Prove I can't do it though, but I trust to tell me through my long experience as a style consultant and shopping expert: there are typical differences between men and women when it comes to hand and briefcases.
Women have on average 5-8 handbags from different materials, shapes, colors, and also for the various events. The purchase of a new model is for them often similar to emotionally for the man buying a new flat screen. Women also like to lug around their half House stand and some one must empty even regularly awkward her purse, to find about the key that has sunk them there in one of the deep side pockets.
The briefcase for men is not emotionally, she is more of a necessity and should be mainly a "practical means of transport".
You can give that special kick to your outfit by matching briefcase.
You should make the choice of the Briefcase not too spontaneous and inconsiderate if you want to have something more from your purchase.
The first question you should ask yourself before choosing your Briefcase: Think about how their everyday looks. Are much traveling, have customer contact or take wind and weather the wheel to get to the Office? This is the first criterion for the choice of the material and the form.
Before you choose a briefcase, you should worry still about the size: what must all fit? This gives you a guide for the correct size. Best place about what you need to do on a typical work day with once, on the table. How much space do you need?
An important factor that some men unfortunately rarely consider is the color.
What are your belt, wallet and smartphone shell?
Are your belt buckles silver brass or gold, and what looks like your watch? Then beware of material at the close of her Briefcase.
Basically, simple models in muted colours are of course easier to combine. Pattern, accented buckles or unusual materials show, however, much more of your personal style.
A good leather bag can be years, if not decades. If it is well processed, the resulting time patina does not diminish the contrary the impression. You recognize good workmanship among other things, that also the leather edges are dyed and tanned the leather evenly.
Belts, shoes and bags should harmonize color. You must have the same color, not exactly but the more similar, the more stylish. In black is easy to wear, however, more often brown shoes, a matching shade for the briefcase would be important. Best check what color dominate in your models and to choose the appropriate hue for her Briefcase. If you decide for a blue Briefcase, you can combine diesemit Brown as well as black shoes. If you want to go a step further, consider the processing and construction:
Care: the same applies for a leather briefcase equal procedure such as a leather shoe. A waterproofing spray helps to protect the leather bag against moisture and dirt. Smooth leather needs a nourishing cream so that it does not dry out or fade. Should your Briefcase become really wet, stuff them with newspaper and allow it to dry at room temperature.
By the way are due the hipsters to briefcases and your comeback: with the yearning after retro, were popular again similar to the Horn-rimmed glasses or hat,.
And what goes with backpacks?
There is hardly a more convenient bag as the backpack. Everything you need should you wear on the back and has even the hands free. But please take not this outdoor backpacks for everyday use and the Office. Also, it's always on the industry. There are now very simple and businesslike made backpacks. No good news would be just as top managers with a backpack to the meeting.
And is it nylon or fabric?
Nylon is for people who travel a lot are also ideally like to travel luggage. At the time of purchase you should be sure that the piece is actually made of nylon and not polyester. Polyester is namely not as robust.
If the bag made of fabric, often called "canvas" is used. It is a sturdy cotton fabric. Should you buy a bag from the material, you must ensure, that this is well equipped to stop so moisture and dirt.
Gallery
Dune Bettalion Lace-up Brogues in Black for Men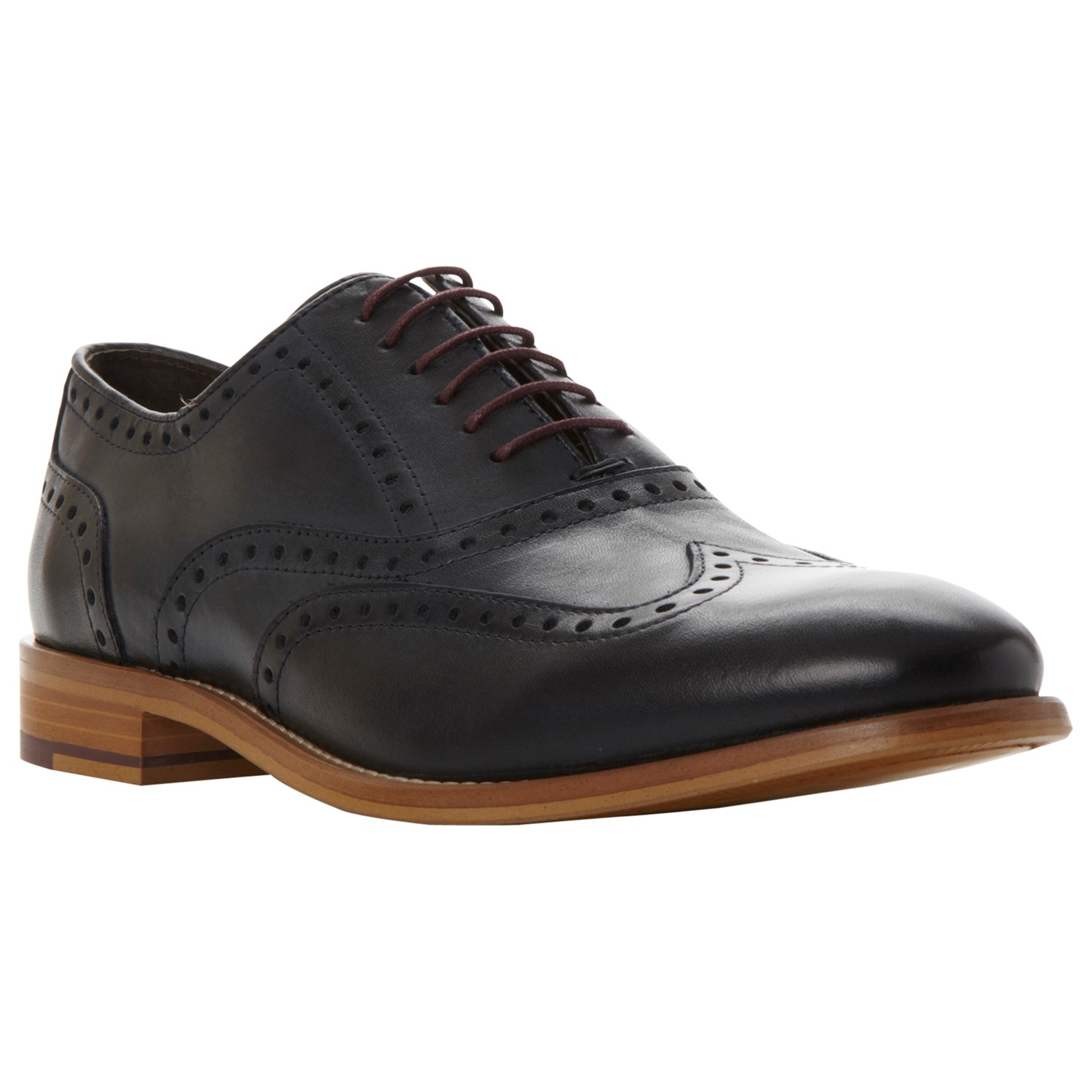 Source: www.lyst.co.uk
Lyst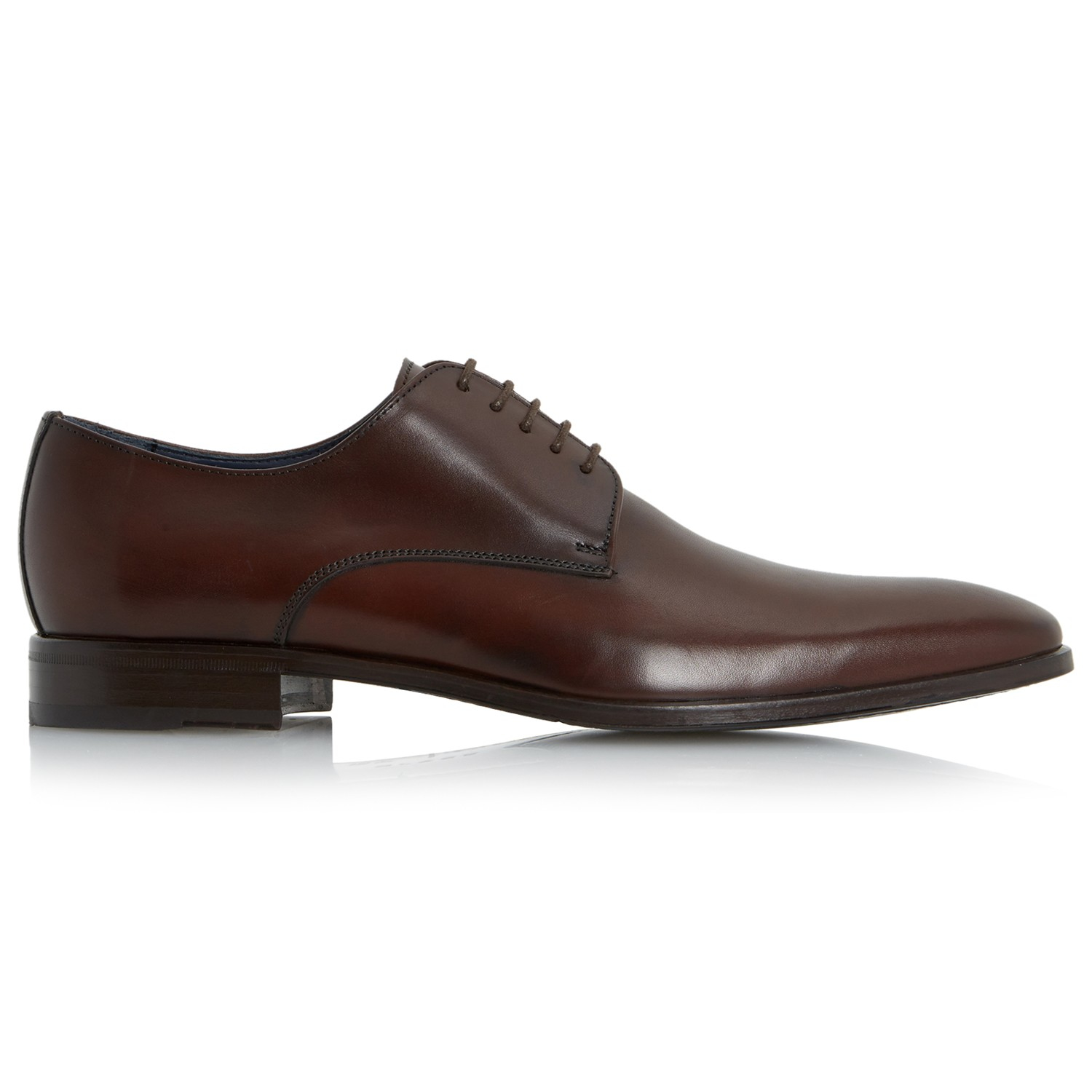 Source: www.lyst.co.uk
Gucci Straight-leg Trousers in Blue for Men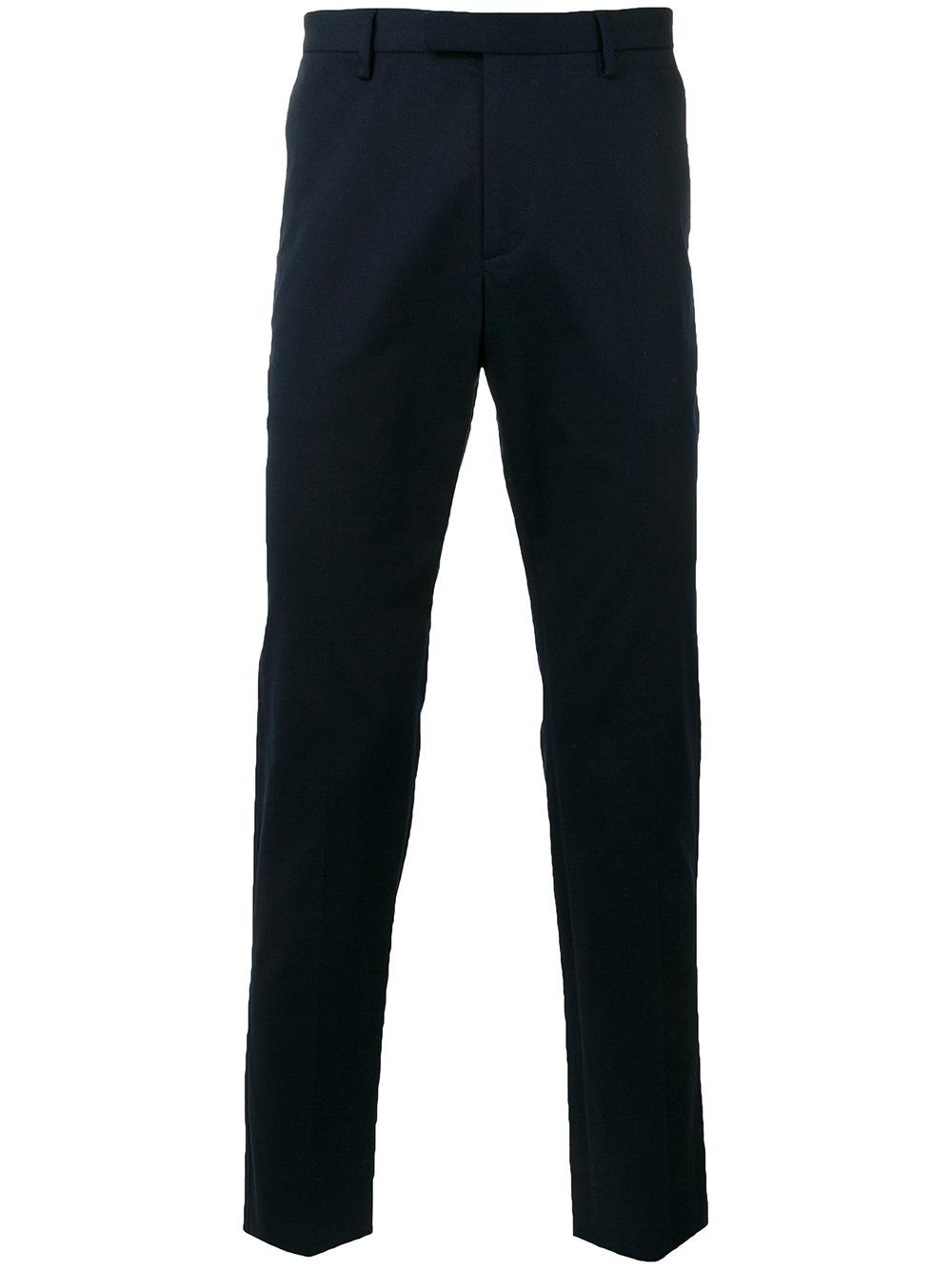 Source: www.lyst.com
Sperry Top-sider Mens Rubber Rain Boot in Blue for Men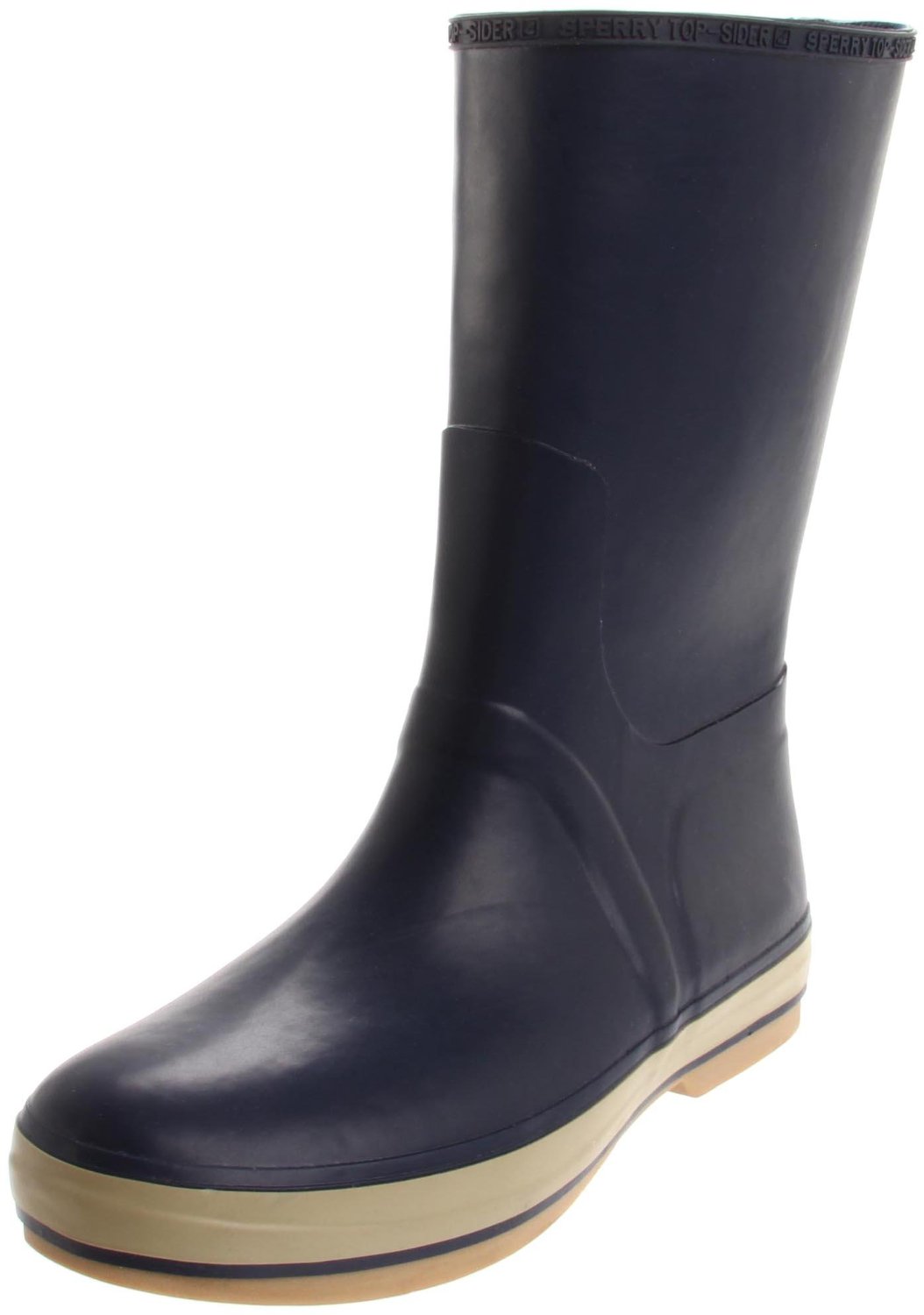 Source: lyst.com
Calvin klein Men's Interlock Liquid Cotton Polo in Gray …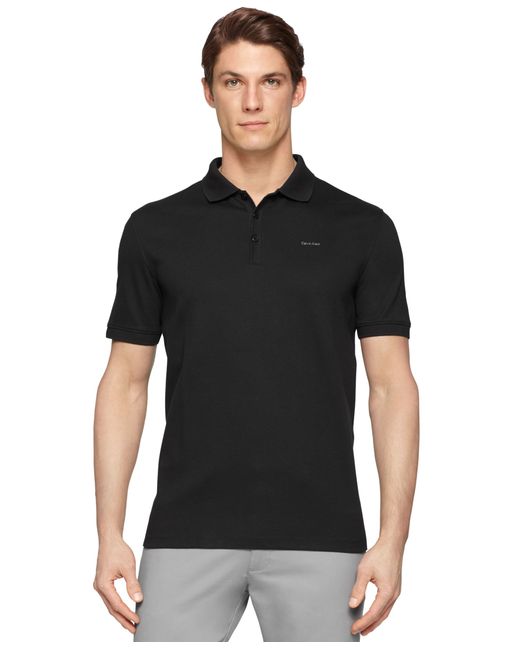 Source: www.lyst.com
Havaianas Top Mix in Red for Men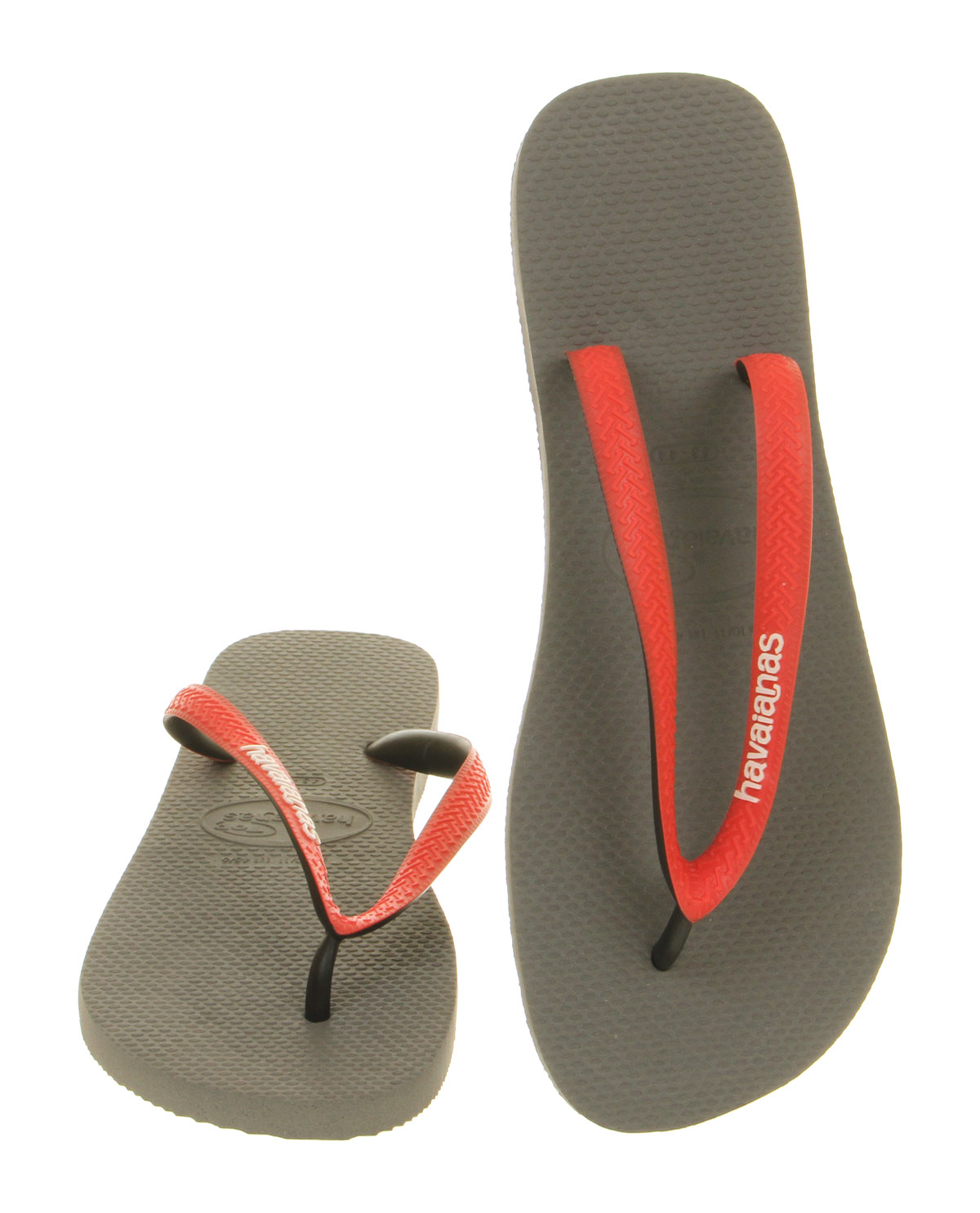 Source: www.lyst.com.au
Suicoke Moto-vm Neoprene Slide in Black for Men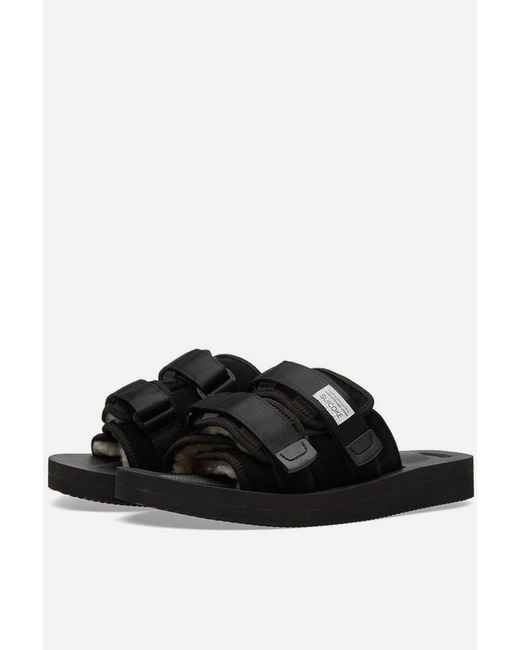 Source: www.lyst.com
Forzieri Gold Line Solid Woven Silk Tie in Green for Men …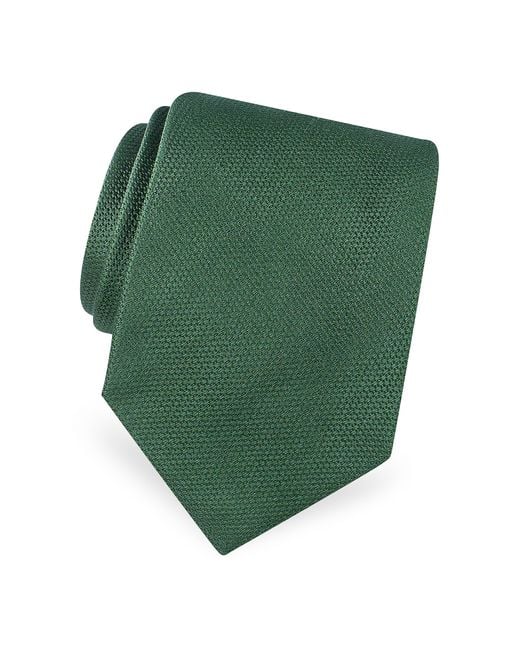 Source: www.lyst.co.uk
Madeworn rock Madeworn Grateful Dead Rick Griffin Tee in …
Source: www.lyst.com
Cole haan Carter Grand Cap Toe Oxford in Purple for Men …
Source: www.lyst.com
Theory Silk Blend Cardigan in Black for Men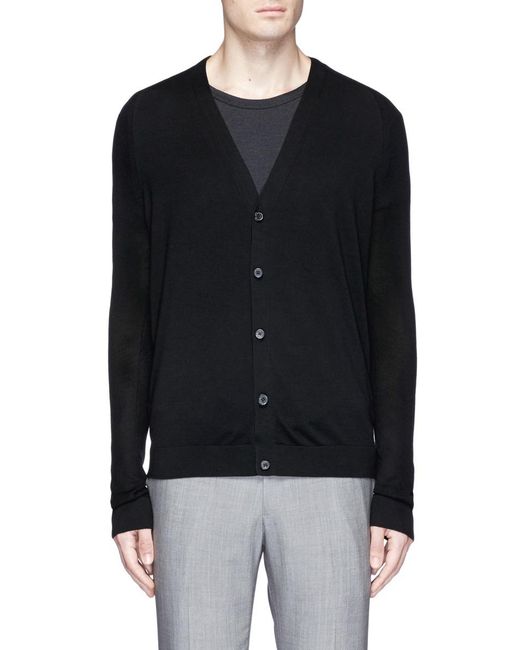 Source: www.lyst.co.uk
Pakerson Orange Italian Handmade Leather Loafer Shoes in …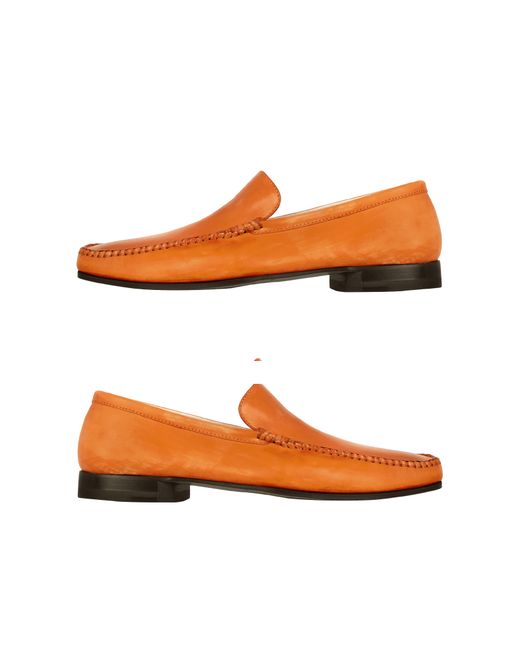 Source: www.lyst.com
Alexander mcqueen Tartan Shirt in Multicolor for Men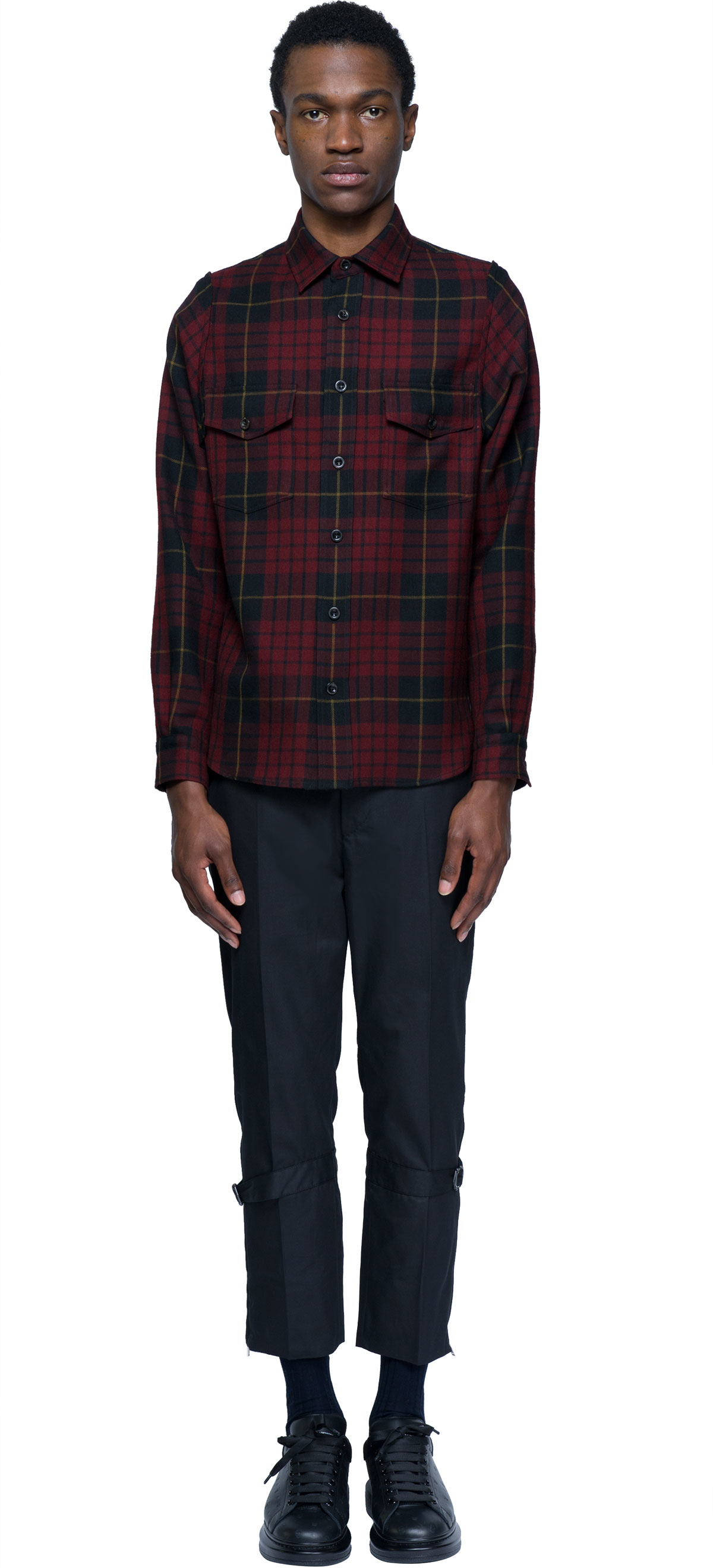 Source: www.lyst.com
Cole haan Zerøgrand Motoring Coat in Black for Men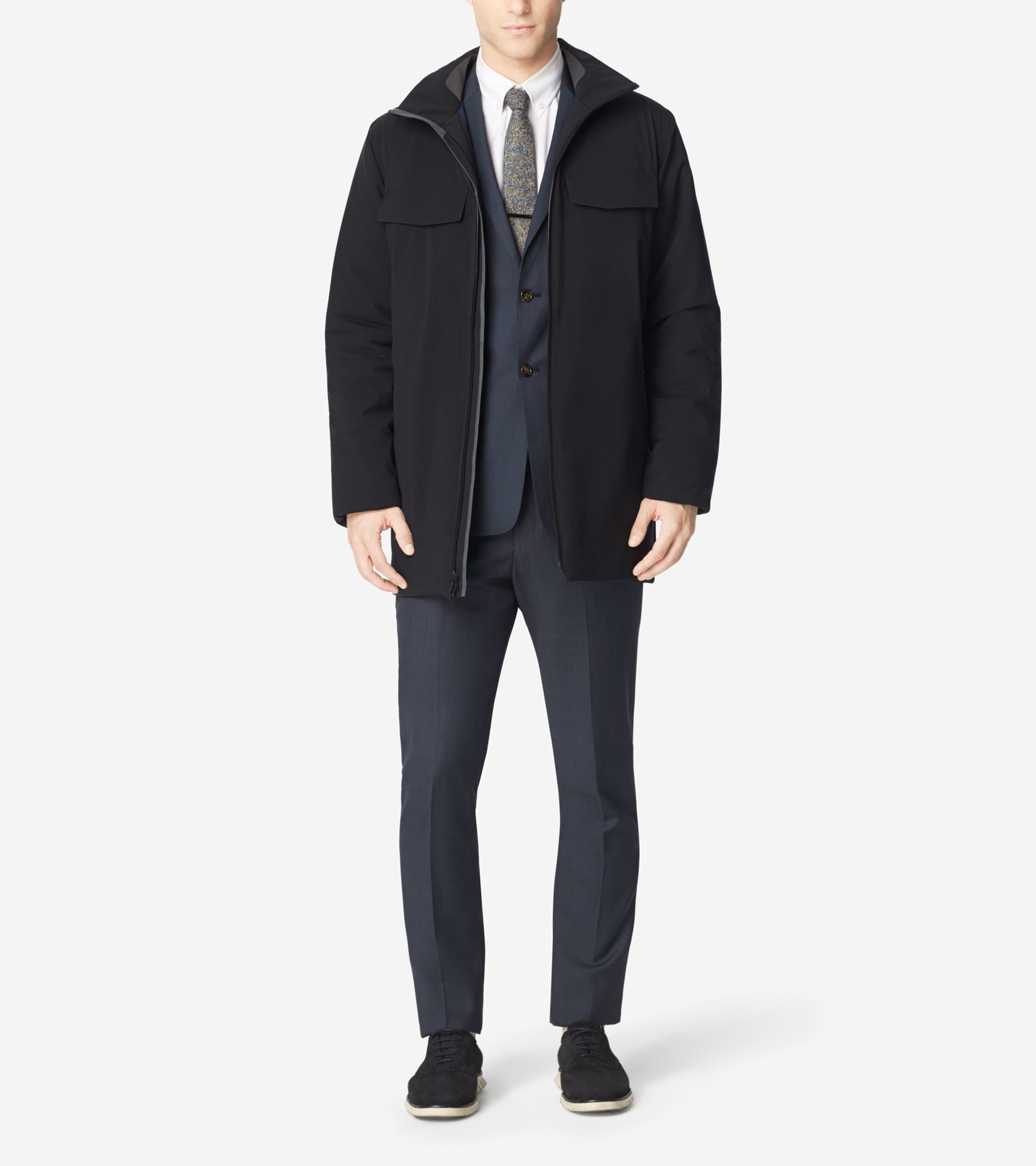 Source: www.lyst.com
Tommy Bahama New Bali Sky Tee in Blue for Men (Mariner)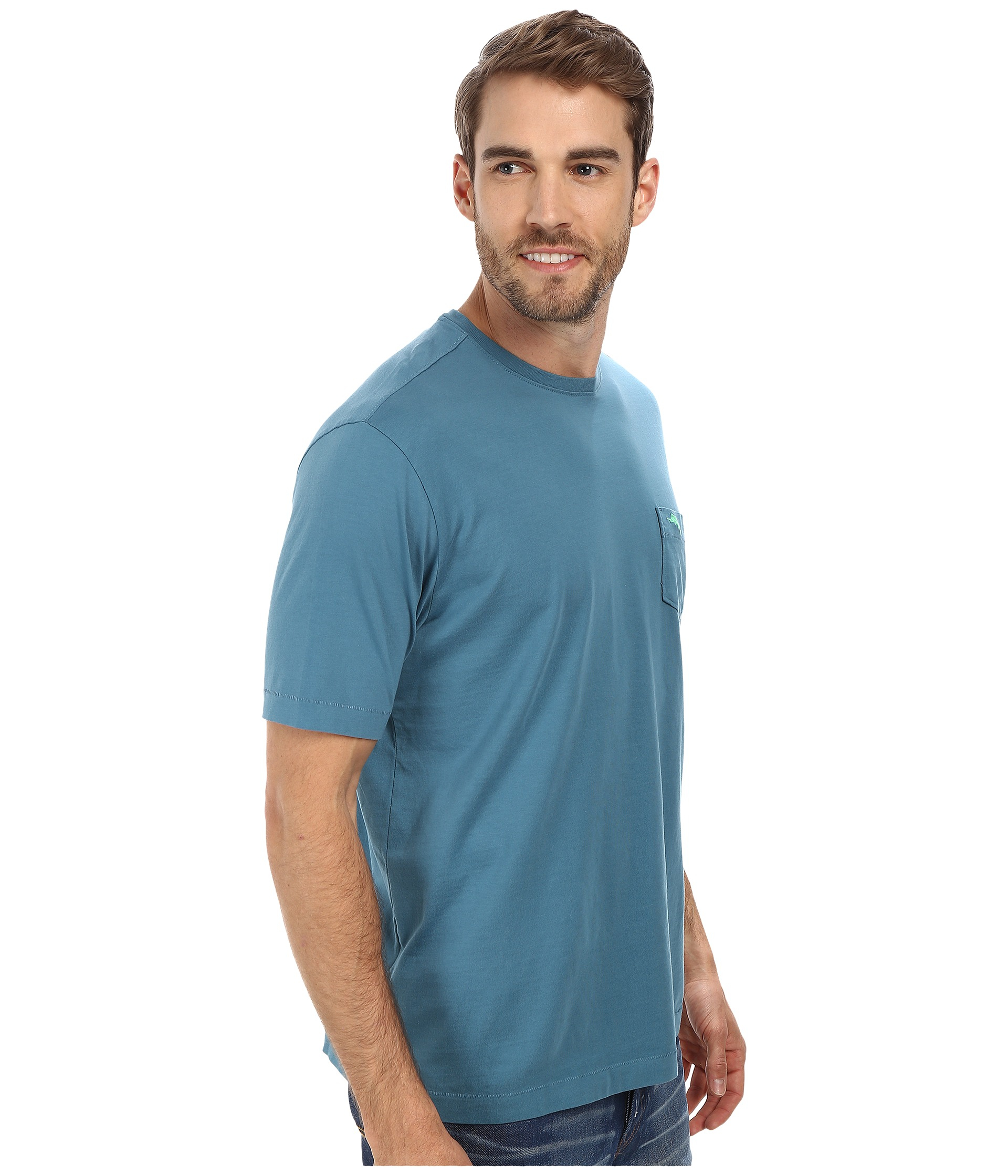 Source: lyst.com
Calvin Klein Mens Cotton Basic Brief 3 Pack in Multicolor …
Source: lyst.com
Cole haan Preston Wholecut Oxford in Brown for Men (Dark …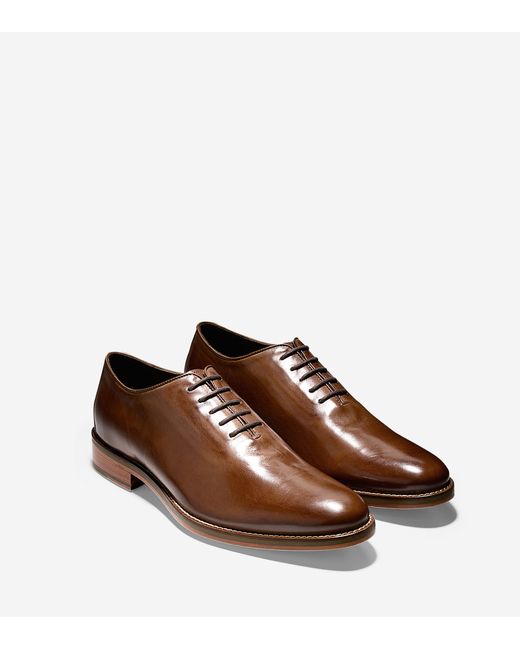 Source: www.lyst.com
Madeworn rock Madeworn John Lennon War Is Over Army Tee in …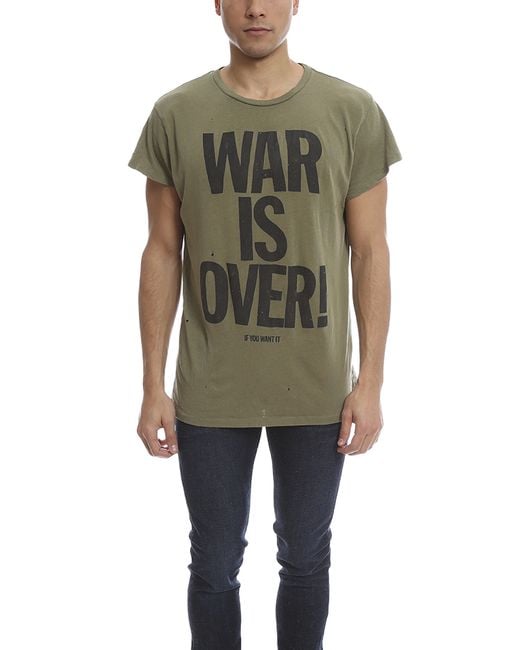 Source: www.lyst.com
Adidas originals Gazelle Navy Suede Shoe in Brown for Men …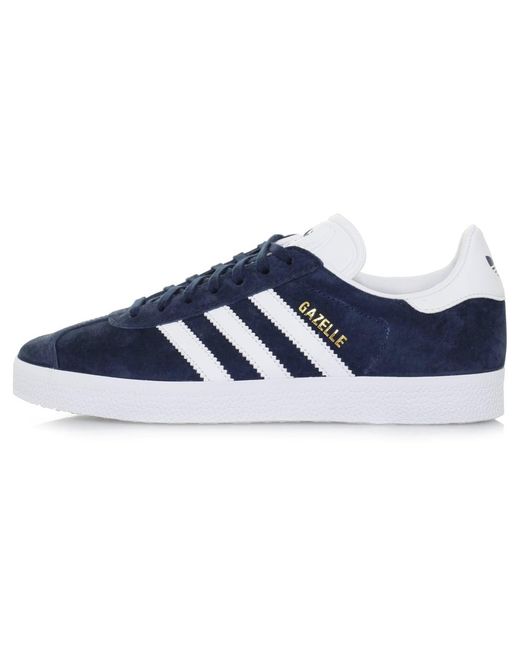 Source: www.lyst.co.uk
Nike Zoom Vapor 9 Tour Tennis Shoe Men in Purple for Men …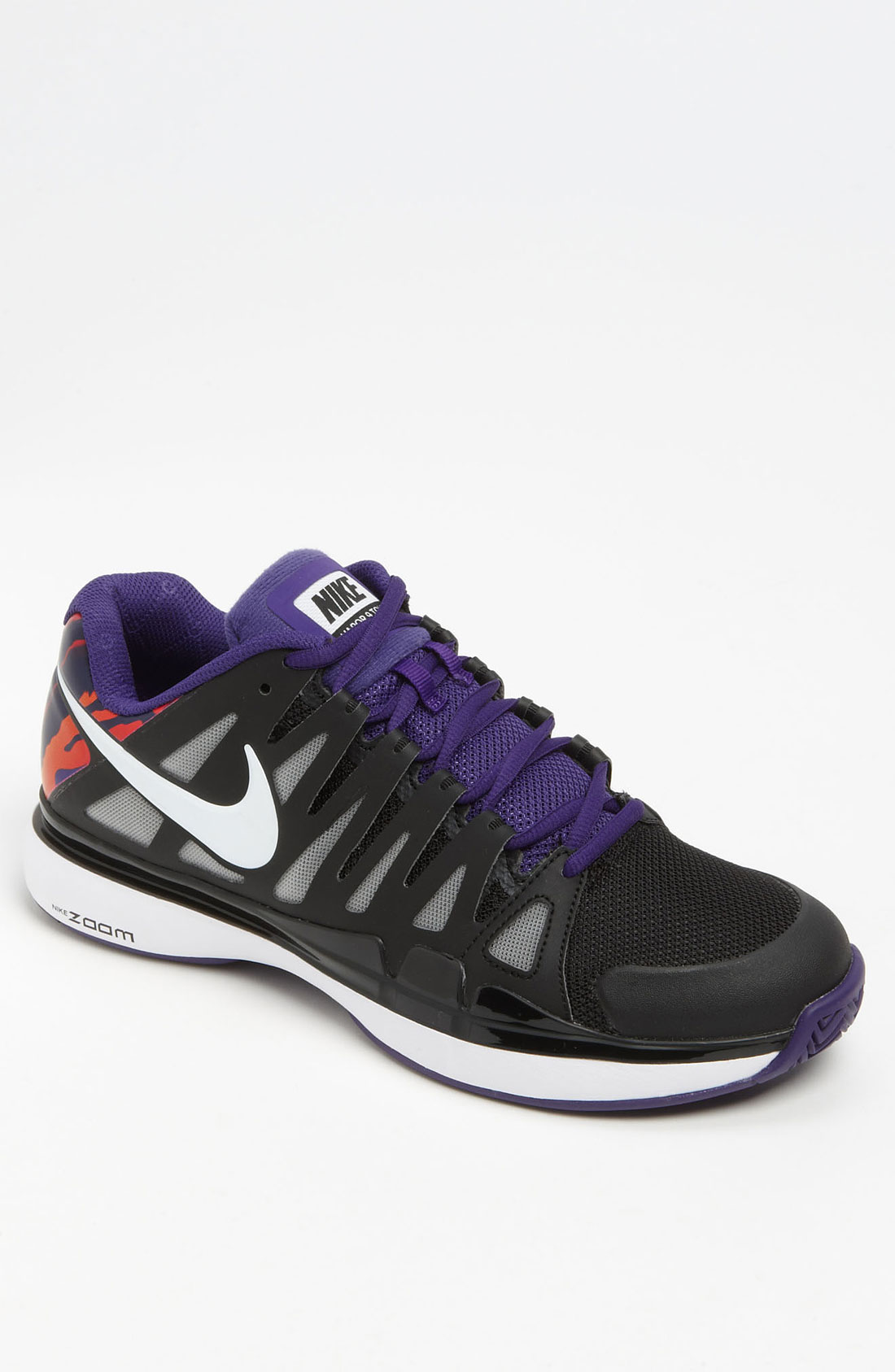 Source: lyst.com