Our Monday evening was devoted to the freshest currently serving on young designers aka the final show of the ESMOD Berlin: the "graduate fashion show 2014". Over a dozen nervous fashion talents have shaking, fixed the last seams, and one last time on the model cope plucked their gold treasures, before anything went and she licked graduates on the catwalk with the final collection of the ESMOD.
Completion shows not only are any entertaining events with a little bit fashion and experimental Whaow trappings, rather, they are the highlight of any Bachelor's degree graduates: the goal of studying and just the moment on the they have worked the last few weeks hard over. Monday they were able to finally present their final collections of the world, leaving free rein to all feelings and scream the load from the body – and we were of course once again with the game:
True to the motto "Take a walk on the wild side of life" was the big night in the new location of the West directly to the Berlin Zoo , in the Bikini Berlin.
What again struck this year? The tremendous detail work undertaken by the graduates. Also, the mix of a variety of materials and special styling of the evening was more than convincing.
Not only the collections but also the 18 fashion design graduates had to this evening of a jury made up of national and international members withstand.
The winner of the diesjahrigengraduate fashion show? -Jean-Cedric Sow (Prix you jury), Thomas Cardelli (Prix Createur), Sojin Park (Aiguille d' Or the golden needle Award).
We have distributed our stars and hearts who and what was to see it at all in our little summary of the ESMOD graduate fashion show 2014th ye
Ho Choel Moon – A fisherman
Milla Lintila – Sonora Aero Club
Jean-Cédric sow – immaculate protection
Nike Hopp Amelia
Desirée Uebbing – mechanical realities and manufactured Plearsures
Alina Nowak – Seraphic box
Isabelle Mann – spring summer 1793
Umang callus – sugar captures the grey
Carl Neumann – Walter
Tatjana Philipp – persona
Anna Feldt – identity unknown
Janine Eberl – constructed asperity
Elena goose Kanani – invisible attitude
Thomas Cardelli – last emperor of China meets Berlin
Jan Eccleshall – Orientalimus
Ines Kurzweg – one 2014
Jan-Philipp Gerlach – JPG
Sojin Park – emergency even the map village
Our personal highlight of the evening? The personal run of the graduates themselves: Left, bright and pretty free with a wide grin on his face – contagious to 100 per cent, that's for sure.
NA, blessing, we have also a few small things to the nagging, but that not is available to us at this point. This was ''s finally also the international jury, not true?
We congratulate from the heart, are clearly back in the graduates fever and forward soon throughout much of the creative minds of the ESMOD to hear.
Gallery
Bilder des Tages: ESMOD Berlin // Graduate Fashion Show …
Source: www.thisisjanewayne.com
Bilder des Tages: ESMOD Berlin // Graduate Fashion Show …
Source: www.thisisjanewayne.com
Bilder des Tages: ESMOD Berlin // Graduate Fashion Show …
Source: www.thisisjanewayne.com
Bilder des Tages: ESMOD Berlin // Graduate Fashion Show …
Source: www.thisisjanewayne.com
Bilder des Tages: ESMOD Berlin // Graduate Fashion Show …
Source: www.thisisjanewayne.com
Bilder des Tages: ESMOD Berlin // Graduate Fashion Show …
Source: www.thisisjanewayne.com
Bilder des Tages: ESMOD Berlin // Graduate Fashion Show …
Source: www.thisisjanewayne.com
Bilder des Tages: ESMOD Berlin // Graduate Fashion Show …
Source: www.thisisjanewayne.com
Bilder des Tages: ESMOD Berlin // Graduate Fashion Show …
Source: www.thisisjanewayne.com
Bilder des Tages: ESMOD Berlin // Graduate Fashion Show …
Source: www.thisisjanewayne.com
Bilder des Tages: ESMOD Berlin // Graduate Fashion Show …
Source: www.thisisjanewayne.com
Bilder des Tages: ESMOD Berlin // Graduate Fashion Show …
Source: www.thisisjanewayne.com
Bilder des Tages: ESMOD Berlin // Graduate Fashion Show …
Source: www.thisisjanewayne.com
Bilder des Tages: ESMOD Berlin // Graduate Fashion Show …
Source: www.thisisjanewayne.com
Bilder des Tages: ESMOD Berlin // Graduate Fashion Show …
Source: www.thisisjanewayne.com
Impressions of the Graduate Fashion Show Esmod Berlin by …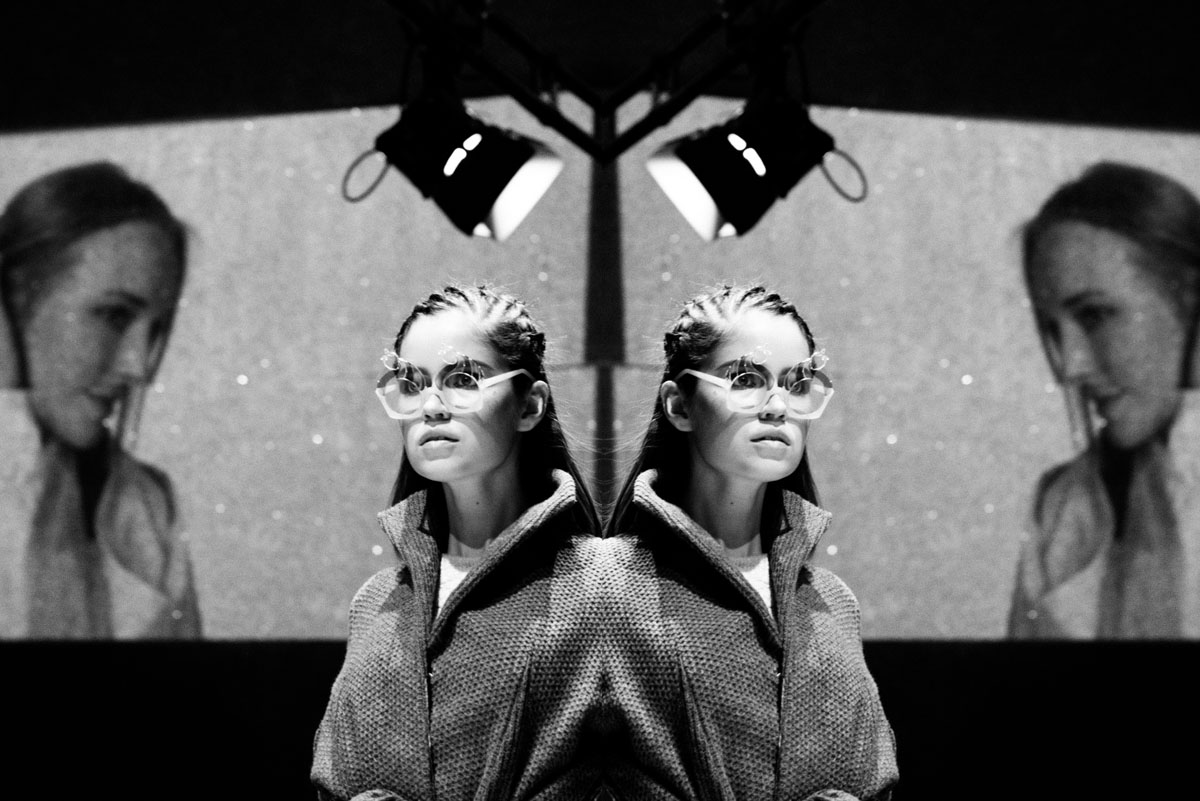 Source: www.c-heads.com
Runway views from Jakarta Fashion Week 2015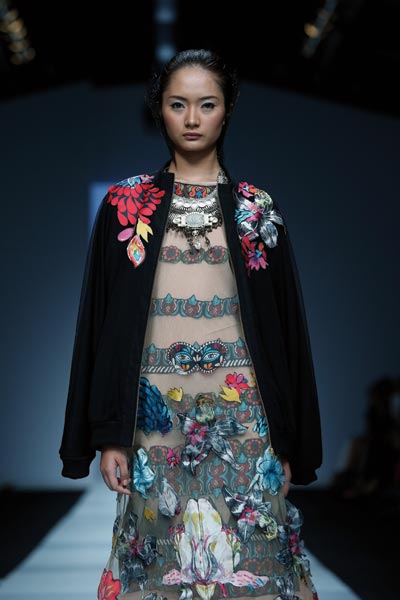 Source: www.confashion.com
ESMOD Berlin Modenschau zum 20-jährigen Jubiläum
Source: www.fashionstreet-berlin.de
Giuliana Stock Photos & Giuliana Stock Images
Source: www.alamy.com
Amélie Pichard SS14 Campaign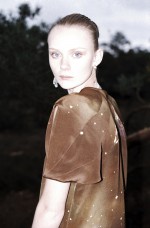 Source: c-heads.com