Here is the test of my softshell valkyrie The Northface jacket, that I use for the month of January. Although jacket rather oriented mid-season, from the time when the temperatures are positive I can wear.
Indeed, she is dubbed Lightweight fleece on the inside and so brings an interesting gain heat and insulation, and coupled with a fleece is perfect for avoid me the big winter coat. When the temperatures are mild, it is quite breathable so that I'm not too hot.
Attention: this is my first softshell jacket, I have so little experience and comparison with other products. My choice was made out of reviews on different products, the features provided by the brands, a few tests and fitting in the 2 "finals" jackets store. You can find my article "how to choose its softshell jacket".
How I chose this Softshell?
I was looking for hooded jackets mens that can be used for outdoor activities, between 10 and 20 degrees, light, and especially waterproof (the less time). Not too hot either and so breathable. I hesitated with the Hoodies from Millet softshell jacket, which I also, liked the look but after trying it in the store I found it a bit too hot and less breathable, that confirmed the seller, and so confirmed me in the choice of the The Northface softshell. I do not regret my choice.
The Northface softshell jacket: for daily use
I use it daily, and I appreciate that very much. Its look first. Very nice, she is fairly soft, black, and of good quality. The zipper goes back up to hide the mouth and protect from the wind and other weather. Coupled with the hood, its strong point, we're totally isolated.
A hood really top
The hood back there: completely adaptable, a good edge to drag water, once well set it follows you in your movements, without that you are compressed in. Really top! Basic it is made to be able to put a headset… personally, the hood was a prerequisites in my choice, for not to hinder me in bike.
Side pockets to review
Its only flaw (for me), it's the side pockets. Indeed, these are not deep, and everything you put in it will risk falling. Me putting my iPhone in it, I am forced to think of closing at least one-third so that it does not fall, it is quite annoying in everyday use.
A very versatile softshell jacket
Pretty hot but very light, breathable, I use it more and more. Indeed, for temperatures between 0 and 5 degrees, in a simple t-shirt below it is for myself enough to be in good condition and take my bike in the morning. It effectively protects from the wind, of rain, which are 2 important factors of cooling. Add to that the hood in really cold weather (if you don't have a CAP), you'll ideally be protected. And by higher temperatures, it is widely enough breathable, with large openings zipped underarm to stay comfortable while protecting from rain.
ime may be hot or cold, rain. It is very light and fits perfectly in my backpack without taking too much space.
It's really a great product, even if the price is high enough (count more than €200), the valkyrie The Northface softshell is a jacket, but with a wide spectrum of use.
Buy a home Snowleader Softshell jacket.
Find all our other tests produced The North Face.
Gallery
The North Face® Ladies Apex Barrier Soft Shell Jacket …
Source: www.sanmar.com
The North Face Shelbe Mock Neck Zip Front Solid Raschel …
Source: www.dillards.com
Arc'teryx Gamma MX Softshell Jacket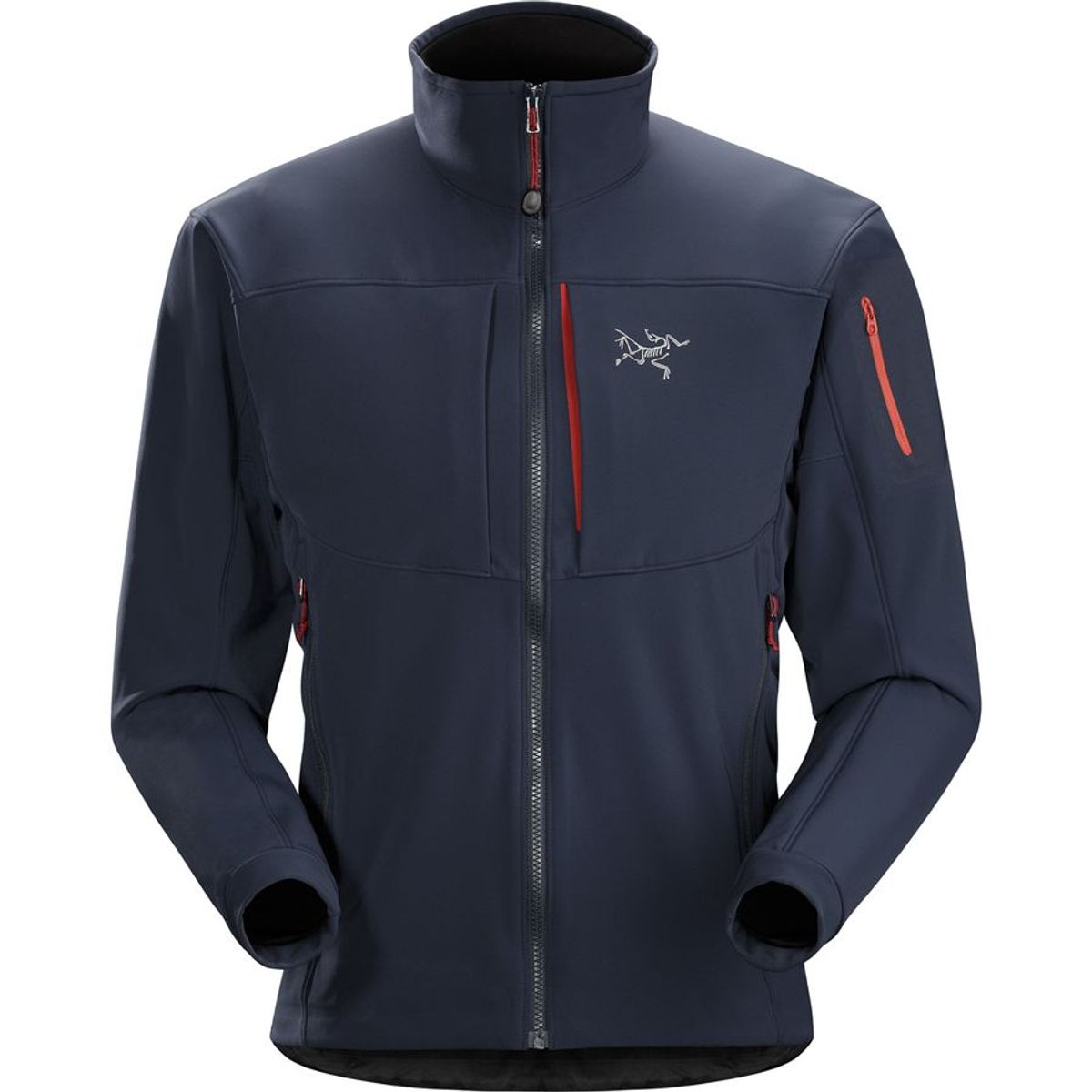 Source: www.backcountry.com
The North Face Shell Hyvent DT Jacket Men L
Source: www.ebay.com
The North Face Women's Thermoball Jacket
Source: www.winterwomen.com
The North Face Purgatory Hooded Jacket 2015
Source: shop.epictv.com
Weatherproof 32 Degrees Softshell Zip Jacket in Black for …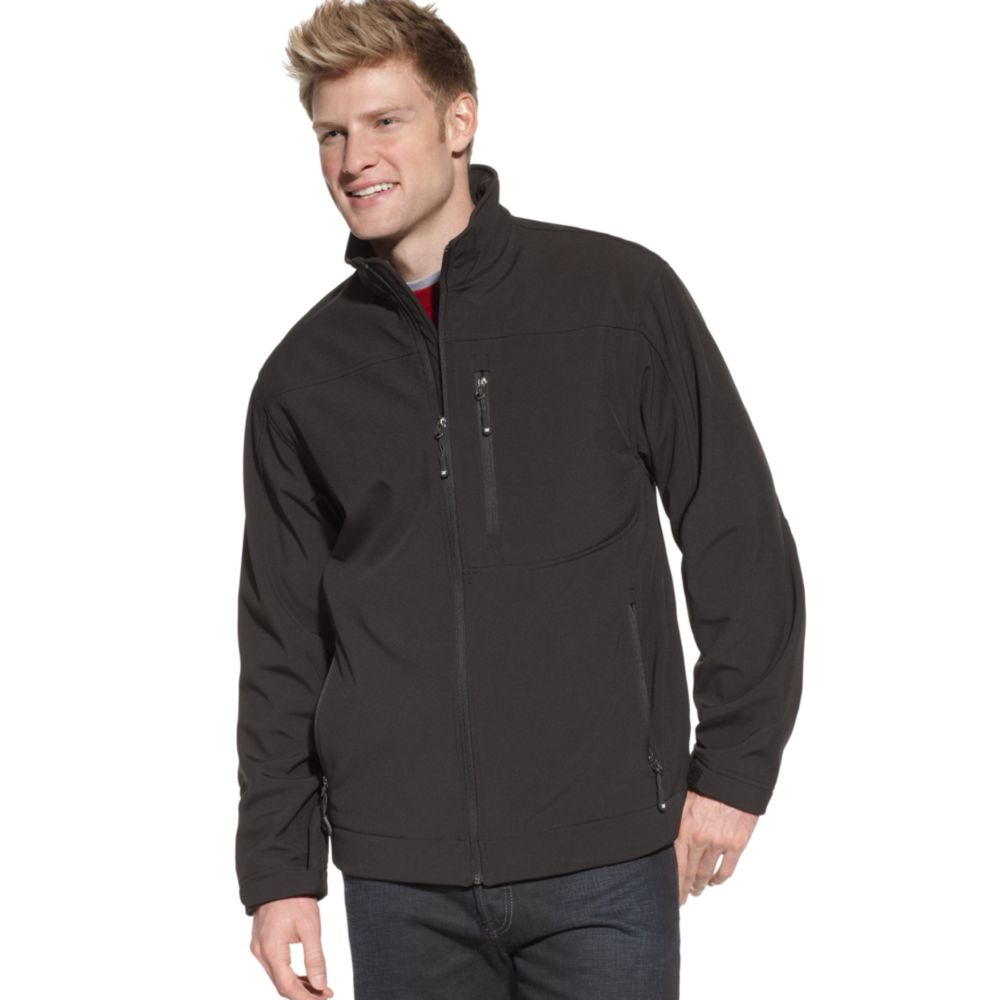 Source: lyst.com
The North Face Pumori POLARTEC® Wind Pro® Men's Fleece Jacket
Source: www.eastridgeoutfitters.com
mondetta Jackets & Coats | Soft Shell Jacket
Source: poshmark.com
The North Face Apex Bionic Hooded Jacket
Source: www.triads.co.uk
New Balance Full Zip Blue & Black Fleece Jacket Mens NWT …
Source: www.ebay.com
Lyst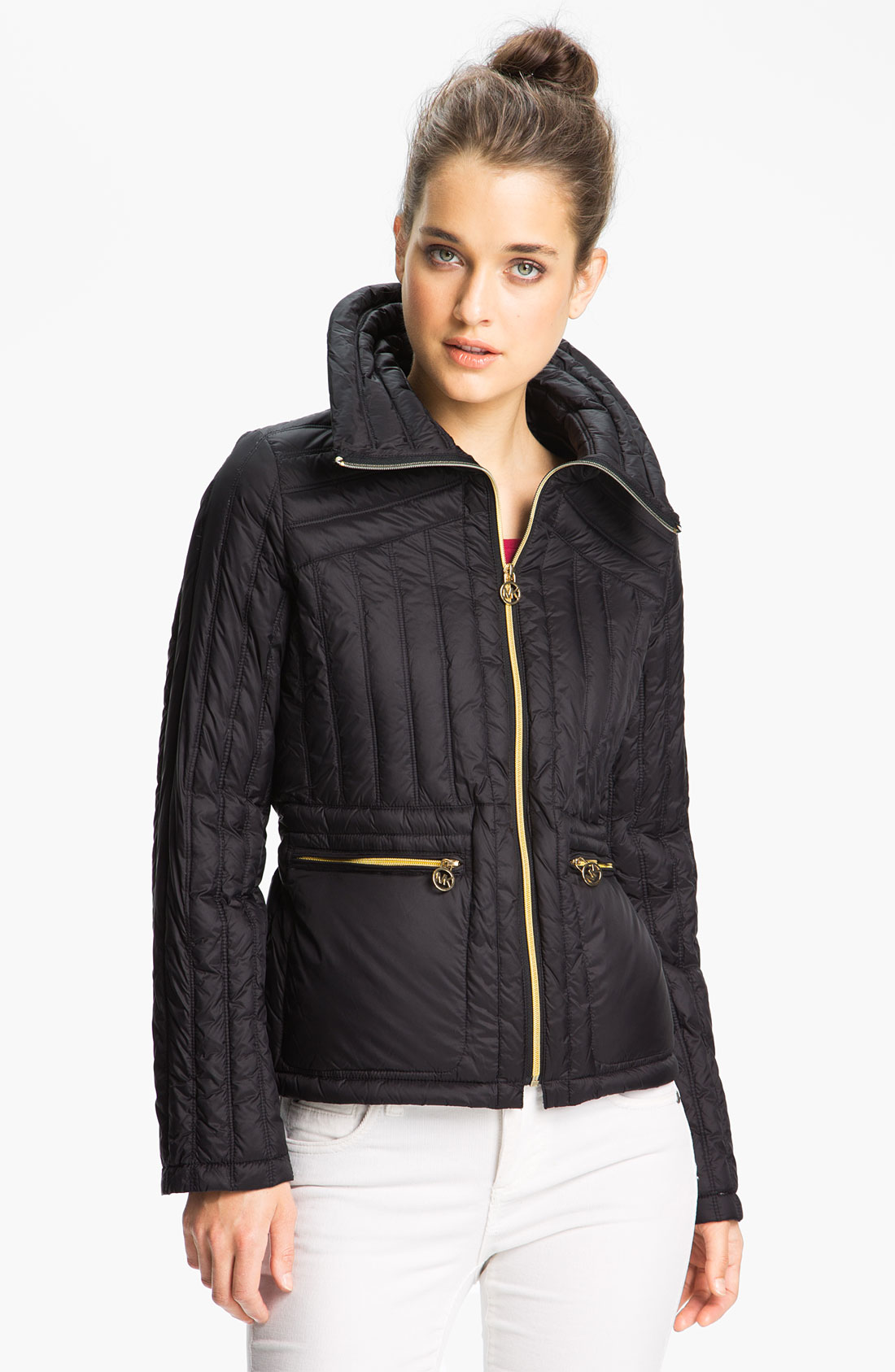 Source: www.lyst.co.uk
Stone Island Soft Shell – R Hooded Bomber Jacket
Source: www.triads.co.uk
Womens Insulated Rain Jacket
Source: jacketin.com
Bogner Franca Softshell Ski Suit (Women's)
Source: www.peterglenn.com
Nishkpatel.com : Affordable Mens Animal Jump Zip Hoodie …
Source: www.nishkpatel.com
OTBT Bushnell Wedge Sandal
Source: shopexpeditions.com
Sportalm Forest In The Boot Stretch Ski Pant (Women's …
Source: www.peterglenn.com
The North Face Purgatory Hooded Jacket 2015
Source: shop.epictv.com
The North Face Kilowatt Jacket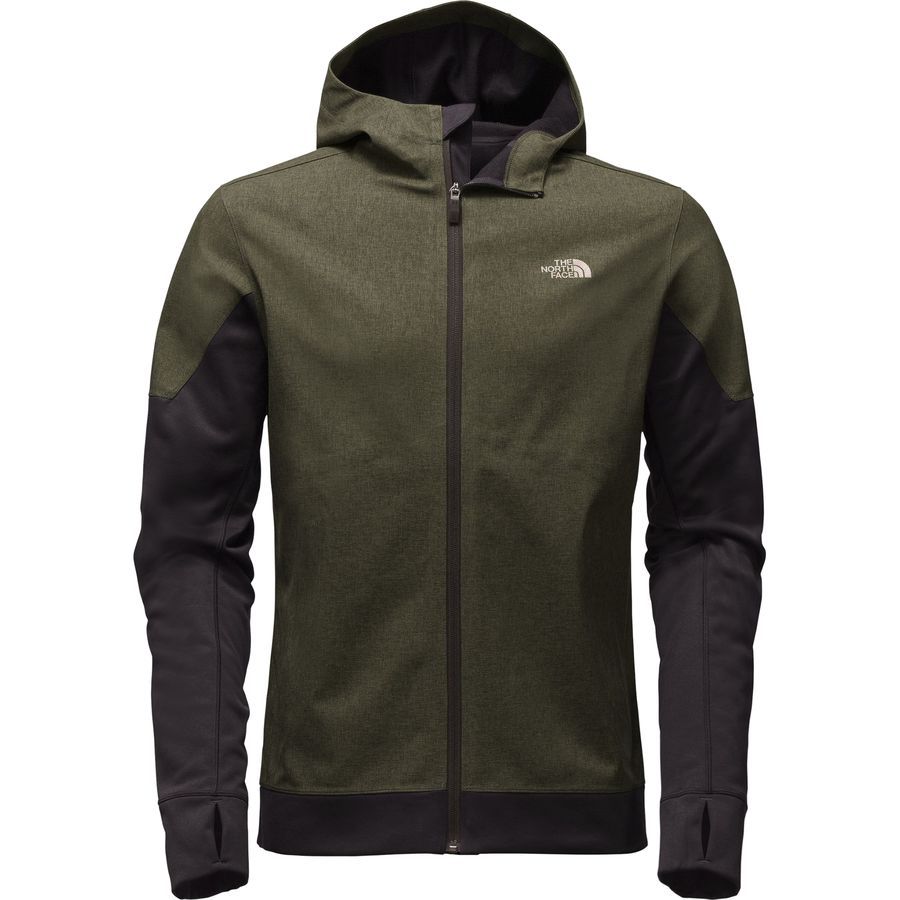 Source: www.backcountry.com