Not all brides choose a necklace on their wedding day. Depending on the neckline of their dress or other accessories that they preferred the option of the necklace is sometimes excluded. However this gem that varies in its forms, its materials and its continuous length to balance the look of most of you.
Today, we are committed to introduce seven types of necklaces that were happy and will continue to do. Among these, you may find the jewelry style that matches your neck and your festive outfit. 
1. The pearl necklace
Simple, classic and chic, this type of necklace seems timeless. It comes to illuminate the bust of the wearer and combines perfectly with white or ivory dresses.
Maybe with pearl necklace buying tips, you have the opportunity to borrow someone in your family, and in this case your necklace beads will not only have the look but also a story, it will give a personal touch to your look.
2. The pendant
With a princess dress in the heart neckline, with drop earrings or a diadem, the pendant will dress your neck without overloading your outfit.
Indeed, it is better to choose a discreet jewel if dress is voluminous. Small but charming, this pendant can have a meaning in your eyes: a clover, a heart, a starfish, a pearl that has value, give meaning to your adornment.
3. The fancy necklace
Many workshops make custom jewelry. So if you have a specific idea in mind or want to mix different materials, if you fancy an imposing and ornate jewel, leadership workshops creation.
You have time and have fairy fingers? Throw yourself into the making of your bridal jewelry! Do not hesitate to give color to your necklace!
4. The jumper
The necklace is a type of medium or long necklace that is not always easy to wear for brides since it falls on the chest and can hide certain elements of the dress. Try a jumper if your dress is provided with a smooth and simple bustier. Do not lose sight of the coherence and harmony between your jewelry and the chosen dress.
5. The multi-turn collar
Again, the adventure of the long and sophisticated collar is tempting but will depend on your outfit. A large V neckline  and plain fabric invite you to choose a necklace of several rounds and play on lengths, do your tests! This type of collar dresses your neck and raises your outfit but is not suitable in any case.
You will find light and highly worked, with vertical chains or strass more visible. The style is up to you. 
6. The lace collar
Necklaces lace rappelling ornaments of your dress, worn flush-the-neck, going very well married whose neck is thin and slender. Tie your hair up and take pride in your romantic pace. Matching gloves or mittens, feathers and pearls can complete everything if your desire is an embroidered set.
7. The Imposing Necklace
Your necklace is the accessory you want everyone to notice. So, it is obvious that you need a necklace more elaborate and wide although not necessarily long.
Choose one that shines with a thousand lights and has several levels. Cover your neck but be careful to reveal all the same your décolleté to not hide your dress and its assets.
After analysis, what type of collar matches your style and your wedding outfit?
Gallery
Power of Dove Gemstone Necklace
Source: www.pinterest.com
Jeweled Bat Necklace
Source: www.catbirdnyc.com
Bridal Wedding Prom GOLD & CLEAR 3 pc Costume Necklace …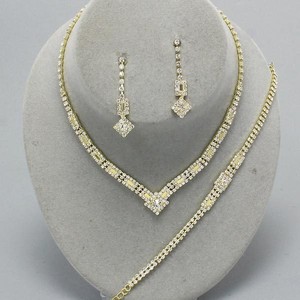 Source: www.ebay.com
Best 25+ Necklace box ideas on Pinterest
Source: www.pinterest.com
The Queen favourite jewellery is grandmother's pearl …
Source: www.dailymail.co.uk
P.P. Jewellers, Pitampura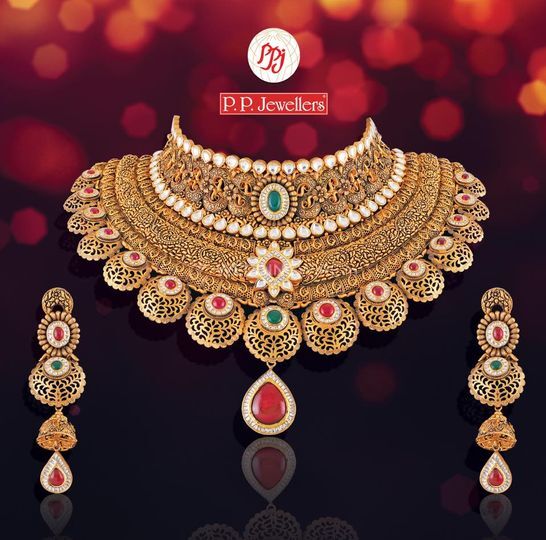 Source: www.weddingwire.in
NL11131 Parrot Design Necklace Temple Jewellery Pendant …
Source: www.jewelsmart.in
fashion letter M silver plated Necklace New Sale silver …
Source: www.aliexpress.com
Art Deco Sapphire Pendant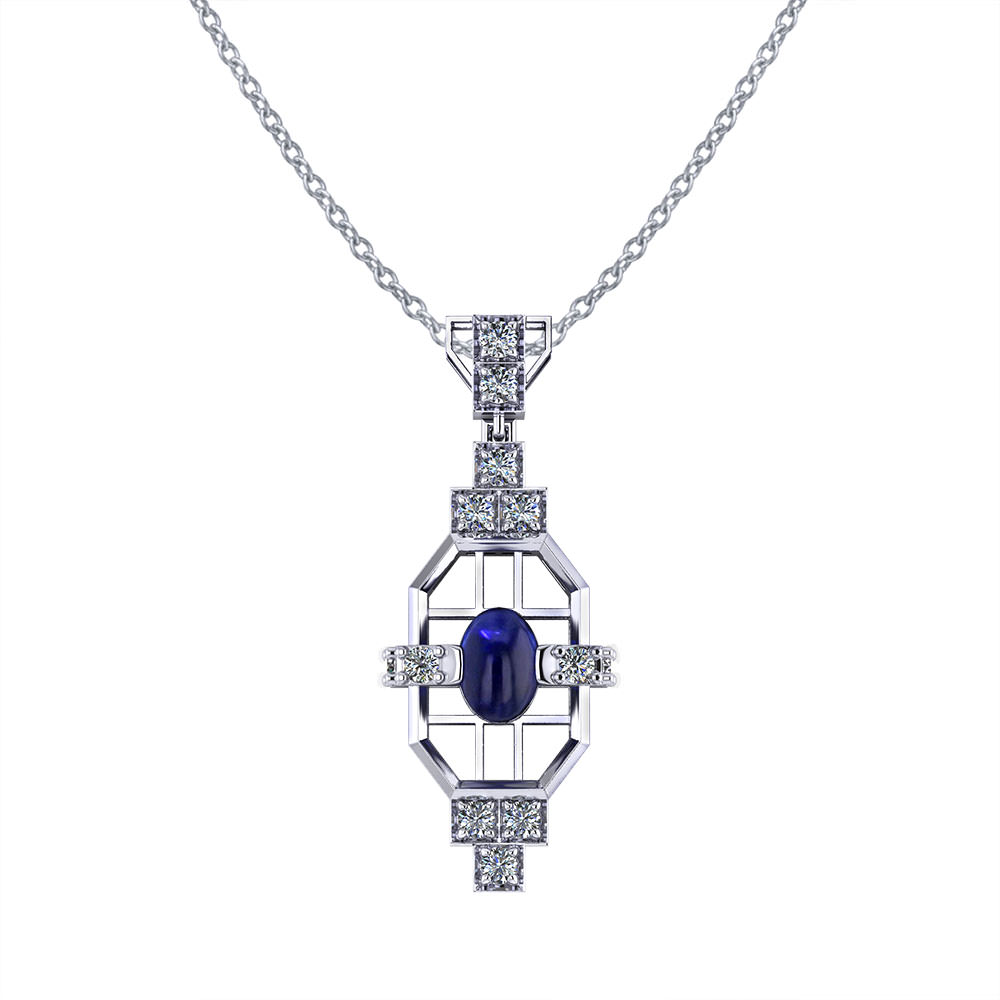 Source: jewelrydesigns.com
Bride and Groom Wedding Toasting Glasses
Source: www.weddingcollectibles.com
Garnet rosary with 950 silver cross with 6 garnets
Source: sarahkosta.com
Your Online Jewellery Store in India
Source: whp.net.in
Happy 50th Birthday or 50th Anniversary Cake Topper …
Source: www.weddingcollectibles.com
Cute Outfits From New Look!
Source: trusper.com
So, Sasha Pieterse's wedding dress was absolutely STUNNING …
Source: www.her.ie
Best Wedding Photography Tips
Source: www.mywedding.lk
brown thomas dublin tiffany jewellery
Source: www.karmengoama.net
Empress Zita of Austria
Source: www.edwardquinn.com
BeadifulBABY :: Necklace Sizing
Source: www.beadifulbaby.com
Gold Bridal Necklace Gold Leaves Wedding Necklace Vintage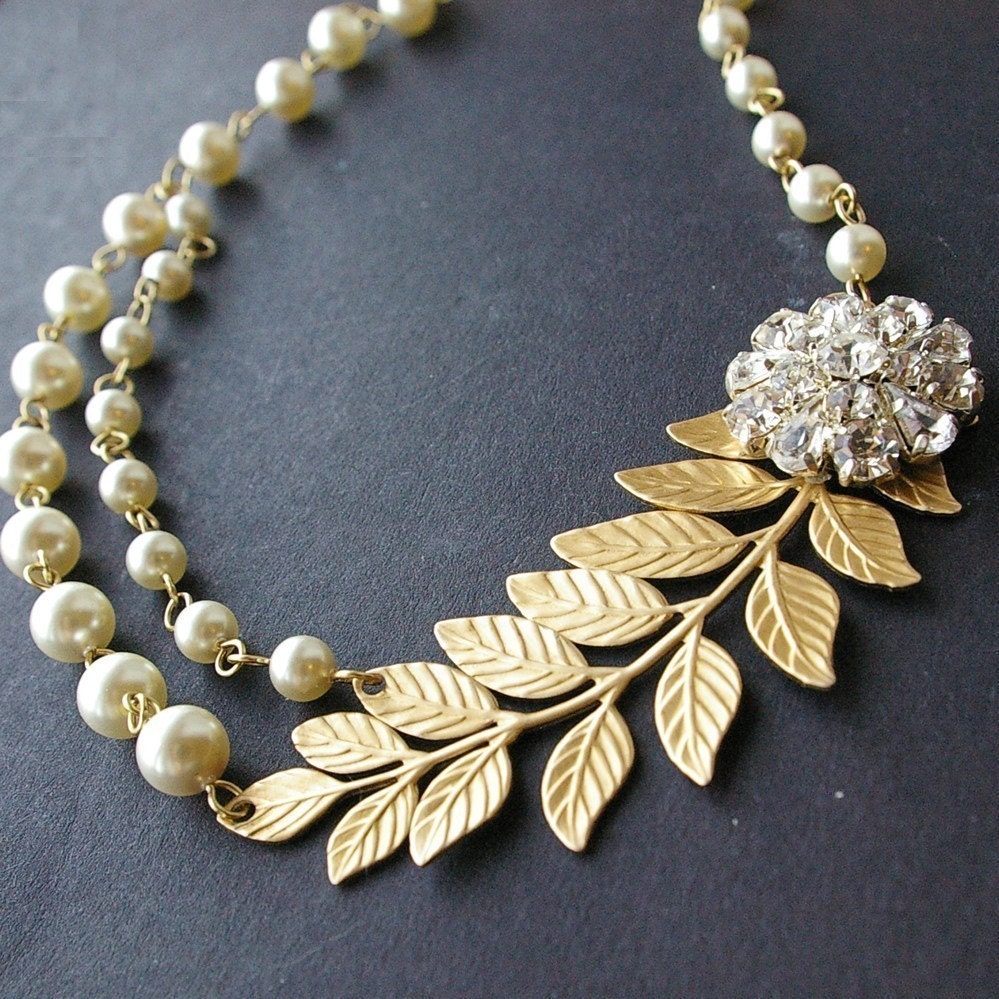 Source: www.etsy.com