There: books that impress us so, that we no longer are the same after reading. The AHA moments trigger and overthrow our brains in a real tornado of thoughts. Without the inspiring, sometimes depressing reading of books I would be today – maybe – not feminist.
Books that are exactly? I could mention dozens, decided for three but with a heavy heart at this point firmly to the heart to put it you: 1. The Handmaid's tale, 2. A separate room and 3. Memoir of daughter of a good home.
Margaret Atwood: The Handmaid's tale (1985)
All right: books you had to read gezwungenerweise in the school, were usually rather not to favorite books. About the Handmaid's tale (the handmaid) said girlfriend Leonie, who hunkered down with me in English LK said: "there are also a movie too, so why should I read the book?" Compellingly logical, but the reading of the book it is worth. In terms of content it comes: the maid Offred lives in the Republic of Gilead, where women have only one task: children get. Who cannot, will be sent to work in the dreaded colonies. Offred is no rebel, most of the time makes her job she stoically (say: sleep with the head of their household, the Commander). But she the memories of their previous lives no longer will go: to her family, her feminist mother and what it meant to be free. The Handmaid's tale is a dystopia, but based on very real social trends in the 1980s: the backlash against feminism, racism, extreme religiosity. All things that today still long not can be packed into the historic drawer. At that time, I have the Handmaid's tale rather than feminist book included – today I am grateful to that we read this book in English LK the good Lord Popella and not like all other Fahrenheit 451
PS: the accompanying film is no masterpiece, but hey, by the way, there are lots of 80s years Frisén and Aidan Quinn. And Volker Schlöndorff has directed!
Virginia Woolf: A private room (1929)
This book my sister gave me for Christmas. "I think that is something for you," she said. Smart sister. I had read already several books by Virginia Woolf (my eternal favorite: Mrs. Dalloway), but a separate room yet. It is only an essay, a narrow band, but to right of one of the most cited texts in the women's movement. Even today, which suggests that some things have somehow not changed for decades. More generally, it is Virginia Woolf to women and literature. Right at the beginning she writes "A woman must have money and a room in writing." In the following, Woolf examines the role of women in literature as well as the conditions under which women (can) produce literature. The metaphor of the "own room" shows up again and again – and of course, it involves more than just the (absolutely necessary) own, physical space. The best known example from the essay is arguably Shakespeare's sister invented by Woolf: how would have been a Judith Shakespeare with literary ambitions in the 16th century? (Spoiler: we would probably read today not their works). A separate room shows, often humorous, that men in front of women who are not only the object but acting subject in literature, have a scared. And it is pleasure to discover female authors (again).
Simone de Beauvoir: Memoirs of a daughter from a good home (1958)
Simone de Beauvoir is and remains my favorite author. I have read almost all of her and should I choose a favorite book of hers, it would be like you came and stayed. Sustainable marked her first volume of memoirs has me memoir of daughter of a good home but still. Maybe the book was touched so much, because I myself have is found in many places: shortly before graduation, I wanted to just get out get out get out into the world–it felt as my "real" life would begin now. Similarly, it was Simone de Beauvoir, who at the beginning of the 20th century grew up in a strict, bourgeois Parisian home. Girls were prepared for marriage, they had to be virtuous and good – until then the perfect husband was found. Long time Beauvoir that seemed quite reasonable scenario. Until the day when made click: "no, I said to myself while I pushed a pile of plates in the closet; my own life will lead to something. Fortunately I was not made for the life of a housewife." Apart from this, Papa Beauvoir had lost most of his fortune in the war. A dowry for daughters wasn't there so anyway, therefore said to make the own living. It is fascinating to see how the exception wife Simone de Beauvoir their way finds and eventually lands at the Sorbonne, where she met her future partner Jean-Paul Sartre. Memoirs of a daughter from a good home shows that it is worthwhile to challenge expectations and stereotypes – and to go his own way.
And? What books have you made to feminists?
Julia Korbik (* 1988) lives as a freelance journalist and writer in Berlin. 2014 published her book stand up. Feminism for beginners and advanced (Rogner & Bernhard). Julia is founder and competent editor of mind the gap, the gender section of the six-speaking Europe Online Magazine Café Babel. On her blog Oh, Simone is all about the French author and philosopher Simone de Beauvoir.
Gallery
Kinsey Institute
Source: viewpoints.iu.edu
(a love story)
Source: viewpoints.iu.edu
cow_clicker
Source: viewpoints.iu.edu
"Foo Dog Poison Pot"
Source: viewpoints.iu.edu
Ellen MacKay
Source: viewpoints.iu.edu
IU Soul Revue
Source: viewpoints.iu.edu
Malala Yousafzai inspired by Emma Watson to call herself a …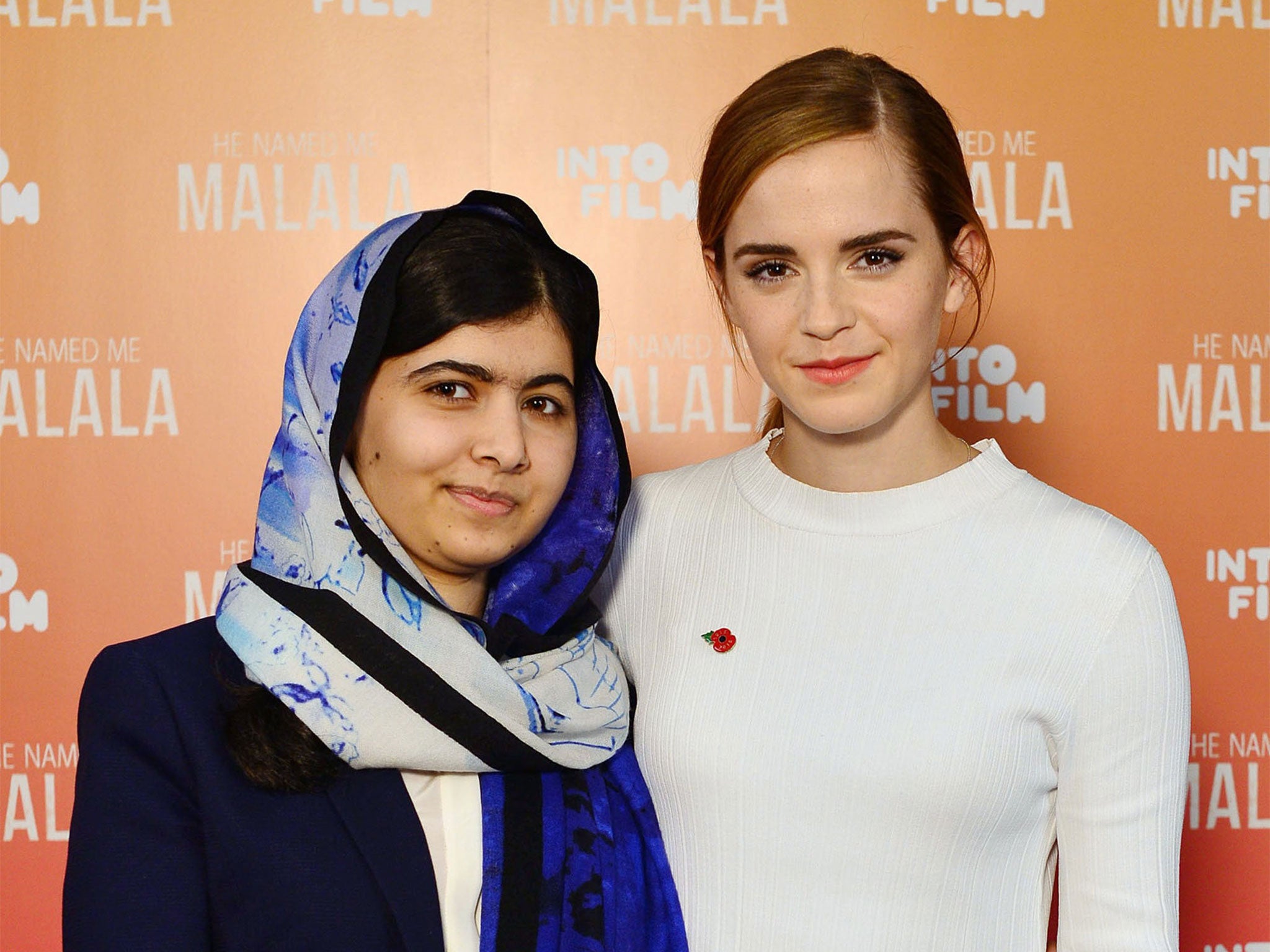 Source: www.independent.co.uk
Comic Speech Bubble With Shiny Text Pow. Stock …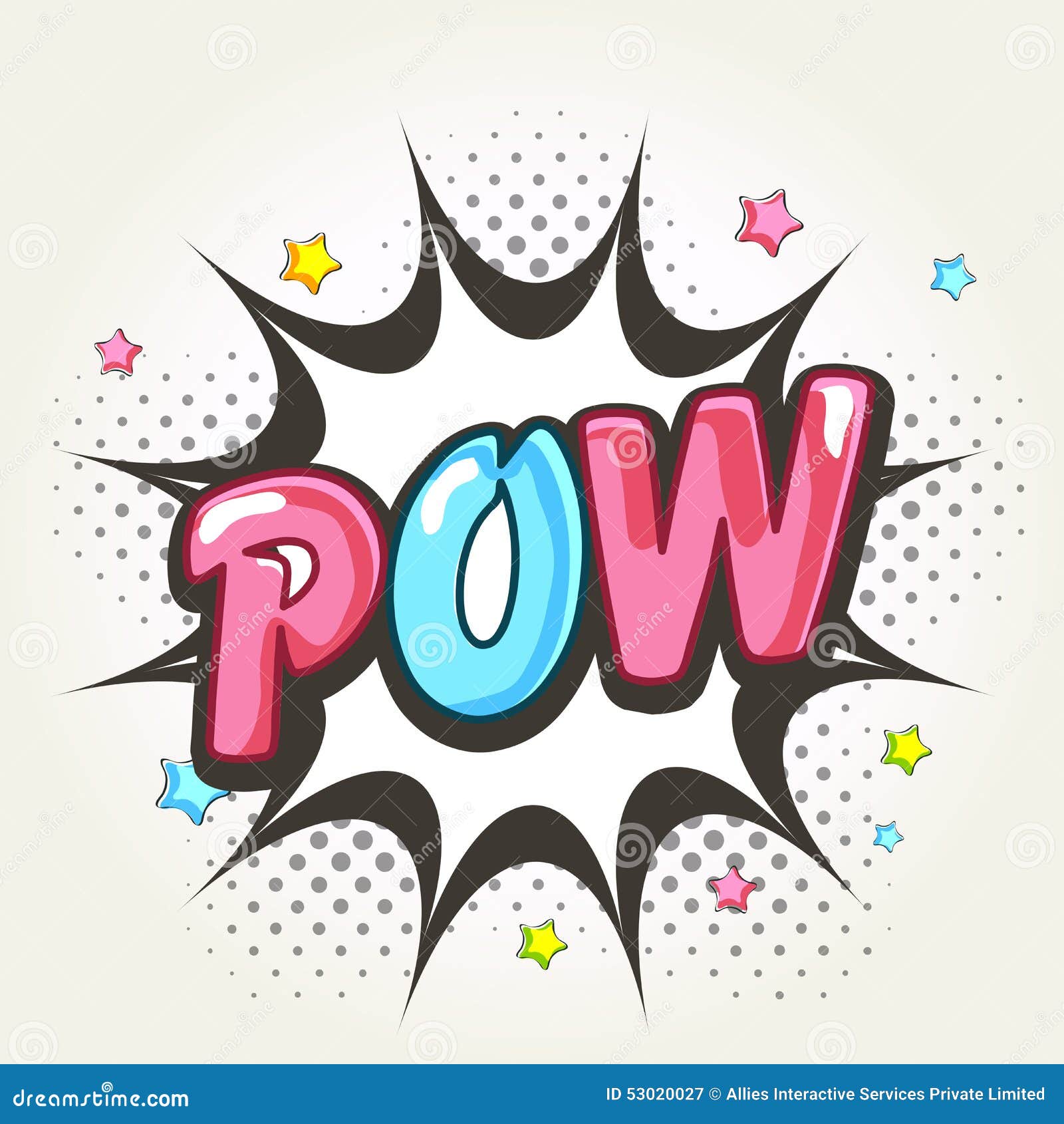 Source: www.dreamstime.com
Free Friendly Letter Cliparts, Download Free Clip Art …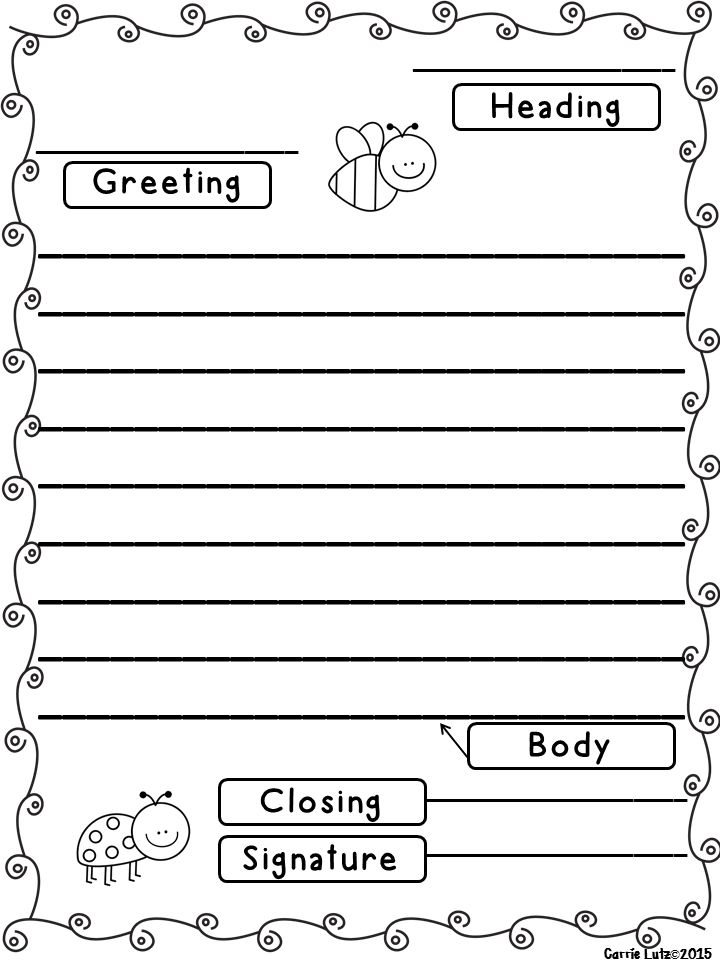 Source: clipart-library.com
preschool borders printable preschool graduation border …
Source: greentral.com
LINDAS CARATULAS: DISEÑO GRAFICO LINDOS BORDES SIMPLES
Source: www.lindascaratulas.com
#112847 is no longer available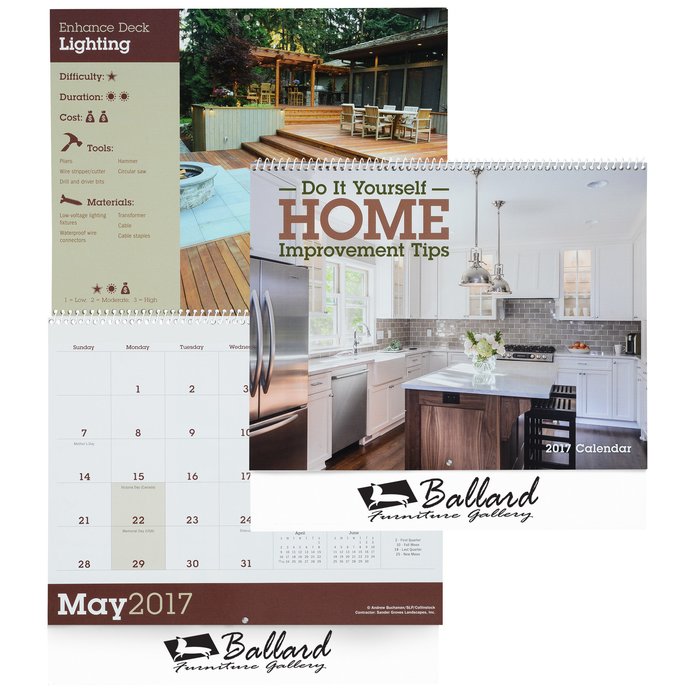 Source: www.4imprint.com
4imprint.com: American Scenic Appointment Calendar …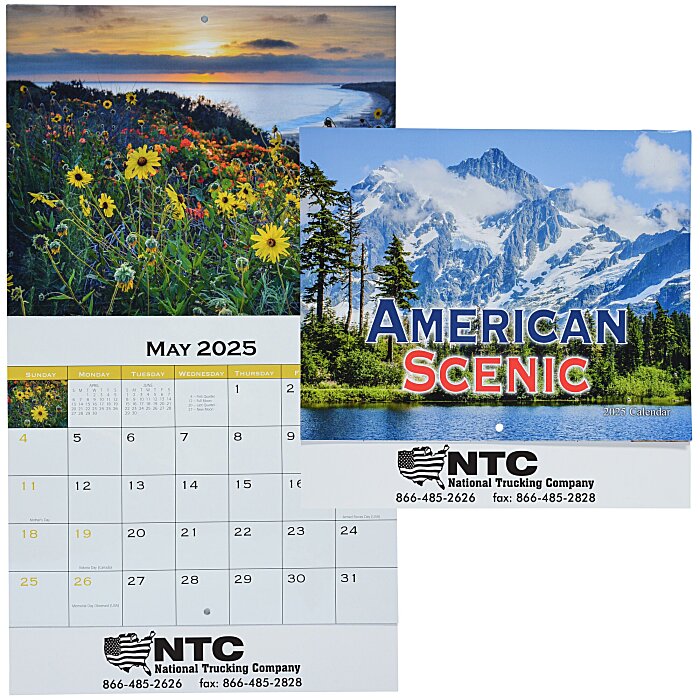 Source: www.4imprint.com
4imprint.com: Standard Series Seed Packet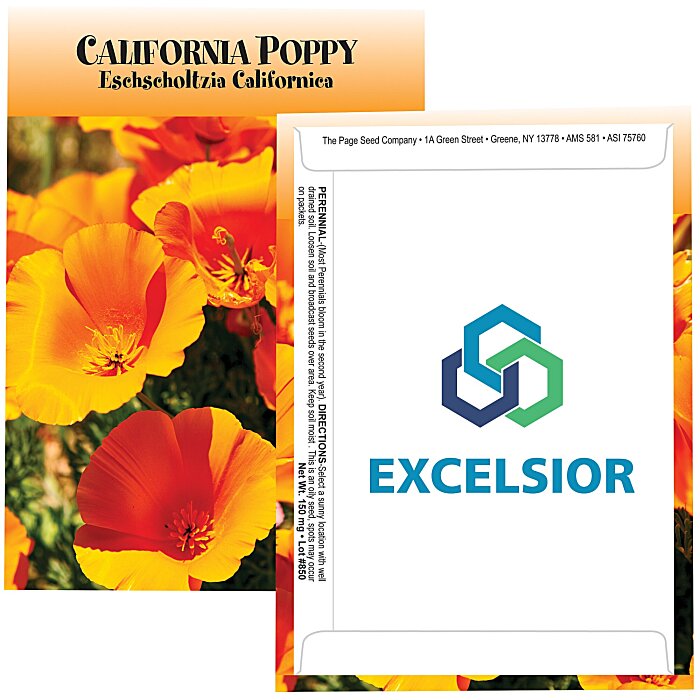 Source: www.4imprint.com
4imprint.com: My Savings Account Coloring Book 1034-SA …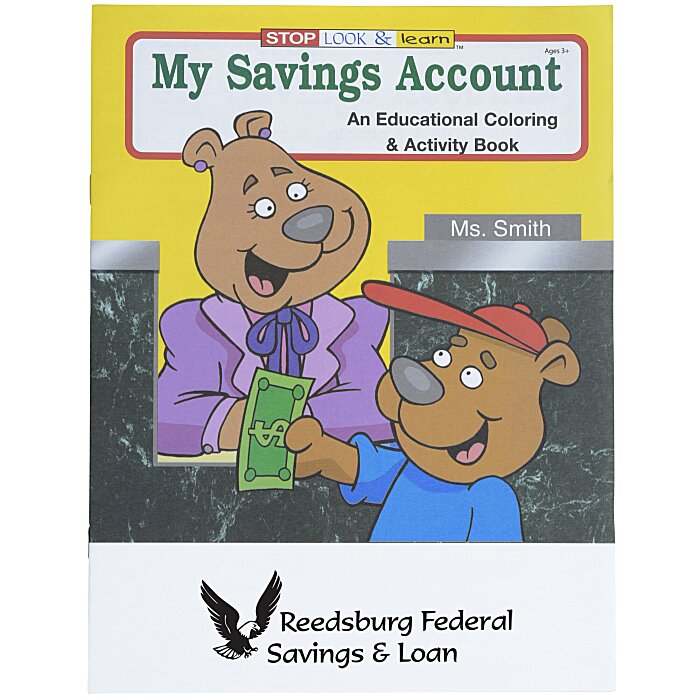 Source: www.4imprint.com
13 Poems From "Milk and Honey" Every Young Woman Needs To Read
Source: www.theodysseyonline.com
This is a great link! Grade 2 Mental Math
Source: www.pinterest.com
4imprint.com: Seasons Across America Calendar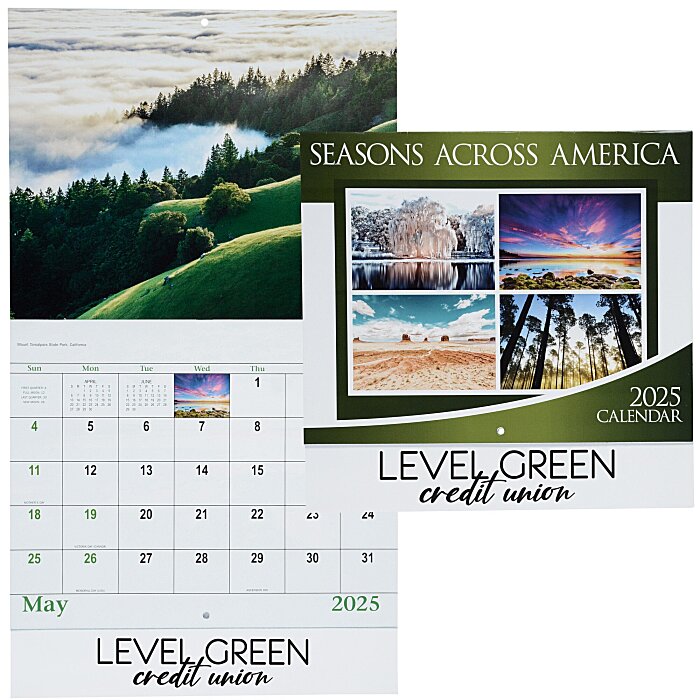 Source: www.4imprint.com
4imprint.com: Moleskine Cahier Graph Notebook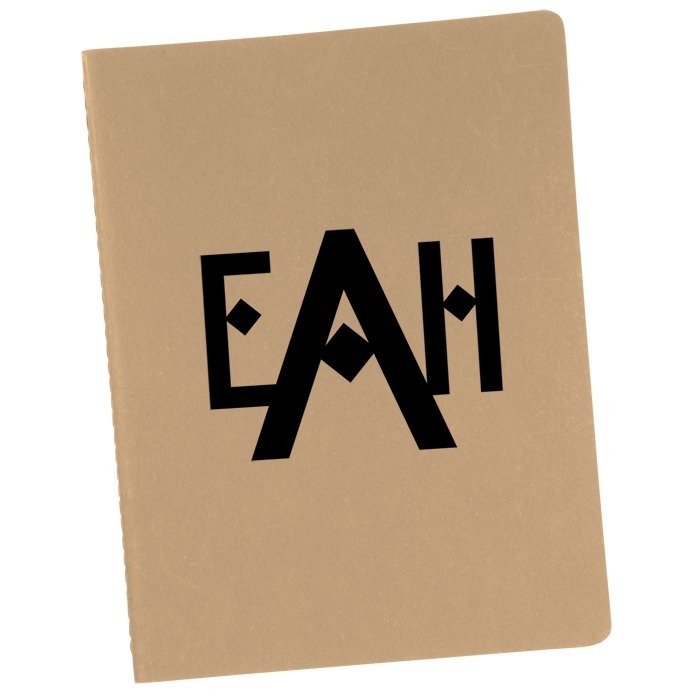 Source: www.4imprint.com
Handwriting Practice Shapes Worksheets for all
Source: bonlacfoods.com